Frequently Asked Questions
Why did you create Mancave?
I appreciate you asking the right question!To put it simply, I wanted to create a program where I could provide more value and to be of service at scale. This program allows me to do just that in an engaging format, so I can be as productive and accessible as possible while providing access to my 25+ years of situational knowledge.
Do I really get 1 to 1 coaching in a group setting?
Yes! We have weekly coaching sessions where you can join me 1-on-1, ask a question face-to-face, network with the community, and I'll provide guidance, coaching, resources, and introductions to the best of my ability.
How often are the coaching sessions?
The live coaching sessions take place every Monday. Since we have a national community of members, we rotate the times to accommodate different time zones. The times are posted 3 weeks in advance and are located in the Facebook Community.
 How long are the coaching sessions?
The coaching sessions on average are 90 minutes long. A 30 minute lesson and then a organized queue system to ask your questions.
What happens if I miss a session?
Attending Live Q&A Coaching Sessions will give you the tools to embark on the consistent, persistent, pursuit of living in a way today that will help you Thrive tomorrow, while providing direct access to myself and the coaching community. However, if you're unable to attend, replays will be posted in the Coaching Session Archive page.
What happens when I sign up?
You'll receive a welcome email that will include details on how to enter the coaching program and Facebook Group, as well direct access to the client resources. This email will also include information about how to effectively navigate connecting for each session.
What if I am not satisfied with Mancave?
You can cancel your subscription at ANY TIME, no questions asked, by emailing us directly. There is nothing worse than a subscription that's hard to cancel. I'm here to be of service!
Refund Policy - Money Back Guarantee. I strongly believe you will receive more value with a yearly subscription. However, if for any reason you are not completely satisfied, I offer a money back guarantee and will refund you. In short, there's no risk in joining the private coaching group!
If you're less than satisfied with the value provided, we'll refund your money. It's that simple. Just send us an email at phoenixlifecoachingcanada@gmail.com
Is there any risk to joining Mancave?
Not at all. And I can't stress this enough. Nothing long-term agreements, no hidden tricks either. You can cancel at any time if you decide this groups not for you and I'll refund your last payment.
I am looking for more 1 to 1 personalized coaching beyond a group.
If your needs are more aligned in a 1-on-1 setting with direct access and structured calls please contact us to learn more. You can also check out our #Makeitso Platform which gives direct information on "1-on-1 Coaching" where Coach Frank meets singularly for upto 60 minutes with clients upto 4 times during a month.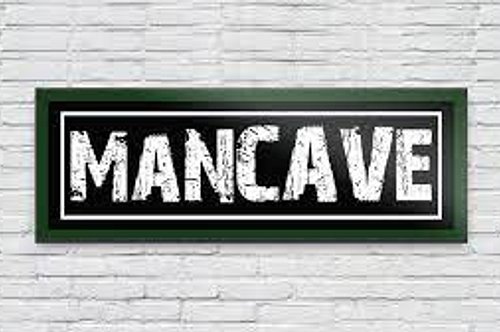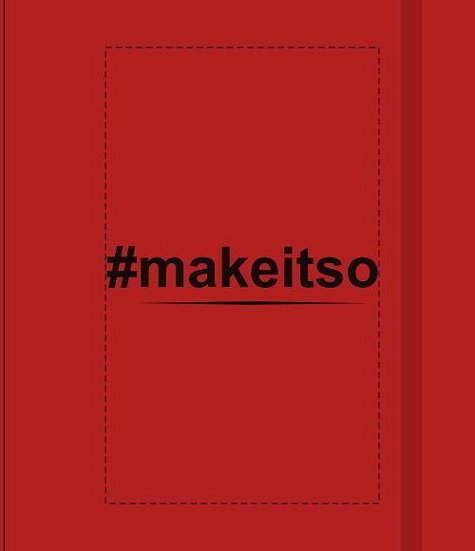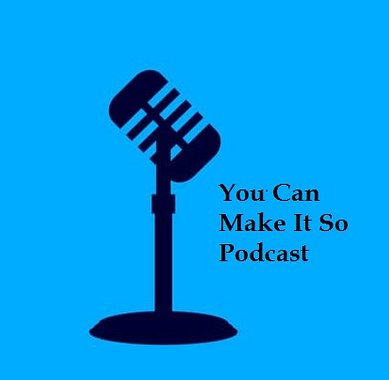 OUR NEXT MANCAVE SESSION
"Excellence is never an accident. Excellence is always the result of intentional and consistent habits."
Join me for Live Mancave ™
- 1 on 1 Private Coaching Community -
Community, Content and Coach to help you THRIVE!
THE BEST ATHLETES IN THE WORLD
HAVE A COACH.
WHAT CAN A COACH DO FOR YOU?
Benefits of Coaching
Improves your performance at work and presence at home

Helps you get clarity on goals for your career

Increases your ability to identify solutions to specific work-related issues

Helps you create greater ownership and responsibility for your career

Develops your emotional intelligence and self-awareness

Improves specific skills and behaviors to manage your outcomes

Helps modify behavior/performance challenges
Helps you to start living in a way today that will help you to THRIVE tomorrow
What is Mancave™ ?
A community of men who want to excel in their professional life,
impact their personal lives and carry their values forward leaving a legacy.
Personalized Coaching
World Class Content
Unlimited Streaming
Exercises, PDF's and Worksheets
It is about community, content and the coach
You have the opportunity to work with Coach Frank live weekly inside a community of other men working to create the level of success required - living in a way today that will help you Thrive tomorrow.
It is for men who in their professional and personal lives want to #makeitso
What is included in Mancave™ ?
LIVE WEEKLY Q & A

via Zoom

(same day & same time) Coach Frank gives a practical, direct message from his 25+years of situtional knowledge -guaranteed new tool taught in each Mancave ™ session. Each session, with taliored topics to the community, will leave you with skills that will be deliverable, repeatable, practical and success driven.
Unlimited access to replays (including the entire Mancave Library of episodes)
After each session you receive some

practical follow up material

to supplement topic.

Quarterly we invite a stellar speakers

"into the cave". Not the ones you see traveling the speaking circuit ... True leaders and innovators who will share their knowledge.
Access to a Forum to ask questions, get some coaching,feedback or direction when you are stuck.
You are part of a powerful Facebook Group for networking, support and collaboration.

Preferred access to new training programs that are produced in the future.

You join others just like you - putting yourself in proximity to next level thinkers is POWERFUL.

You are invited to our annual Summit forming in person strategic bonds with fellow members.

You are not visible on camera (unless you wish to be).

You'll have access to a network of amazing people that you can go to when you're in a tight spot and need help.
Look, this is not just another program or "$5 mastermind" where you get pumped full of rah rah motivational talk.
It is dedicated to giving you REAL, tactical information that you can take away and instantly plug into your business, and your life.
You get into the Mancave™ for $97.00 per month (plus tax), paid at the start of the month, renewed monthly and you can cancel anytime (though we know you will not want to).
No Contract - Cancel Anytime - No Questions Asked
Oh and by the way - if you are in our Full Service Coaching Package - you also automatically become a member of the Mancave (no extra charge as it's included as part of our unique Makeitso™ Platform). If you want details on One to One Coaching - drop me an email.
Coaching allows men to grow faster by leveraging the guidance of an expert with the perspective, experience and know-how to breakthrough limiting beliefs and propel forward into the life one want faster.
And when you sign up to be part of the Mancave ™, you get a free 30 minute one to one Zoom Call with Coach Frank to set you up for your best experience in the Mancave™

So if you're ready to make the investment in yourself, then click below and we'll see you on the inside!